This is a place where you as a covenant member can find resources to help you live out your life in our community. If you're a guest, of course you're welcome to look around here as well.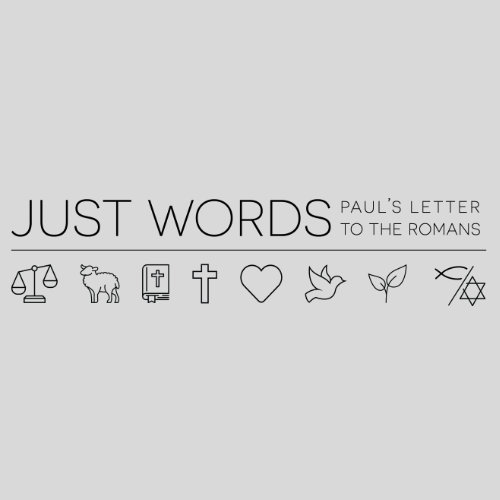 Full Church Calendars
Here are calendars of all events booked at our church, large and small (Shown are reservation times, event times may differ). Calendars last updated November 3, 2017.
VIEW NOVEMBER 2017 CALENDAR
VIEW DECEMBER 2017 CALENDAR
---
---
Constitution and By-Laws
Posted here especially for our voting members, anyone is welcome to download our constitution and by-laws as a reference tool.
DOWNLOAD CONSTITUTION
DOWNLOAD BY-LAWS
---
---
Usher Schedule
Thank you for serving as an usher to our congregation. Below is a six-month schedule of usher duties. Please contact your team captain as soon as possible regarding any conflicts.
DOWNLOAD CURRENT USHER SCHEDULE