The Loved+Sent Servant Event is our annual church-wide service day, during which several hundred Christ Memorial and Reliant members and friends work on diverse service projects at sites all across St. Louis. The event happens in conjunction with Serve St. Louis, a larger weekend service event for the greater St. Louis area. The Loved+Sent Servant Event is an opportunity to get a little outside our comfort zones, be a blessing to our community, get to know new people by working alongside them, and use our hands and our hearts to reflect our Savior Jesus.
A BIG THANK YOU
…to everyone who participated on October 8th, 2016. We are a testimony to unity in the body of Christ when the world and even the church is full of division.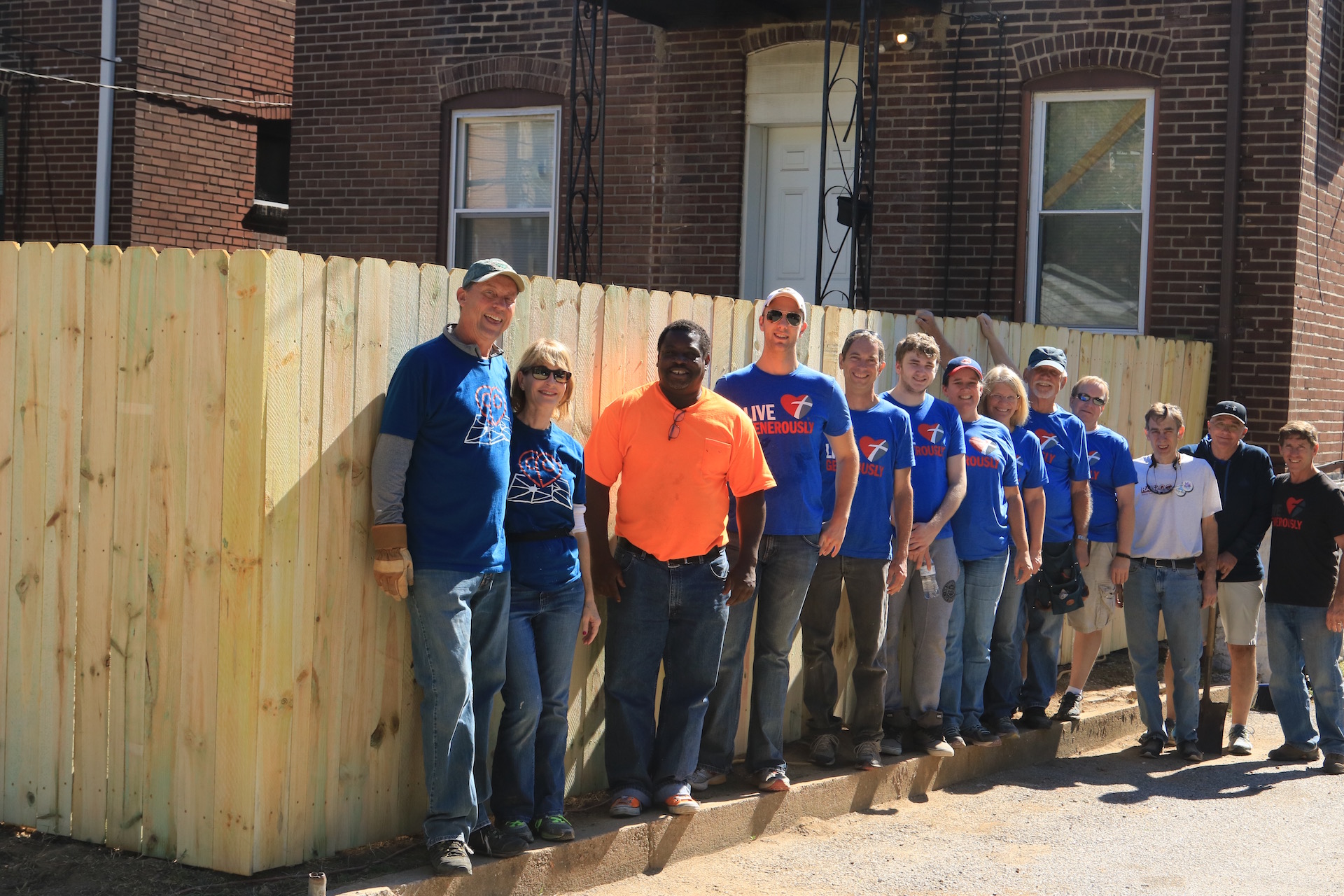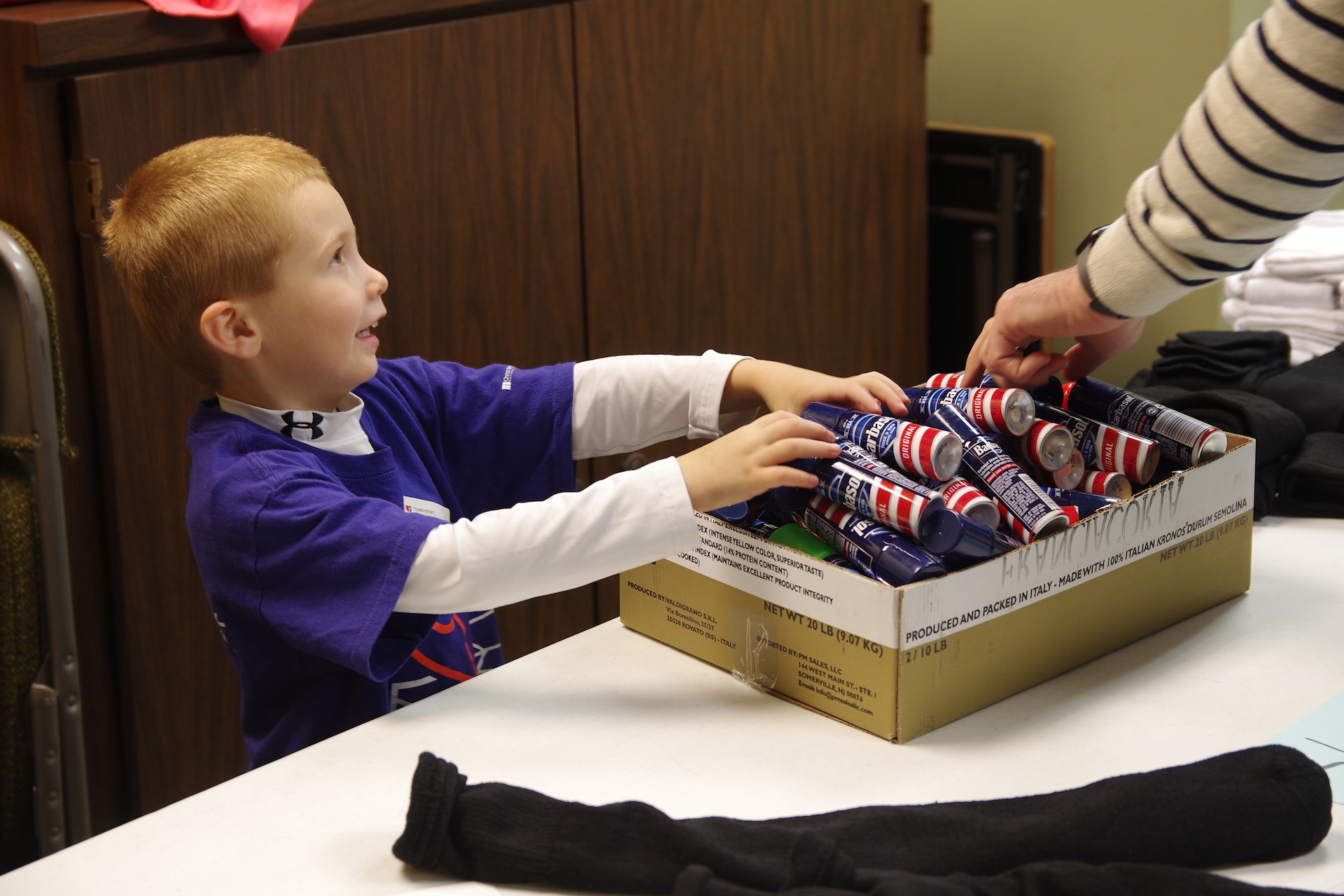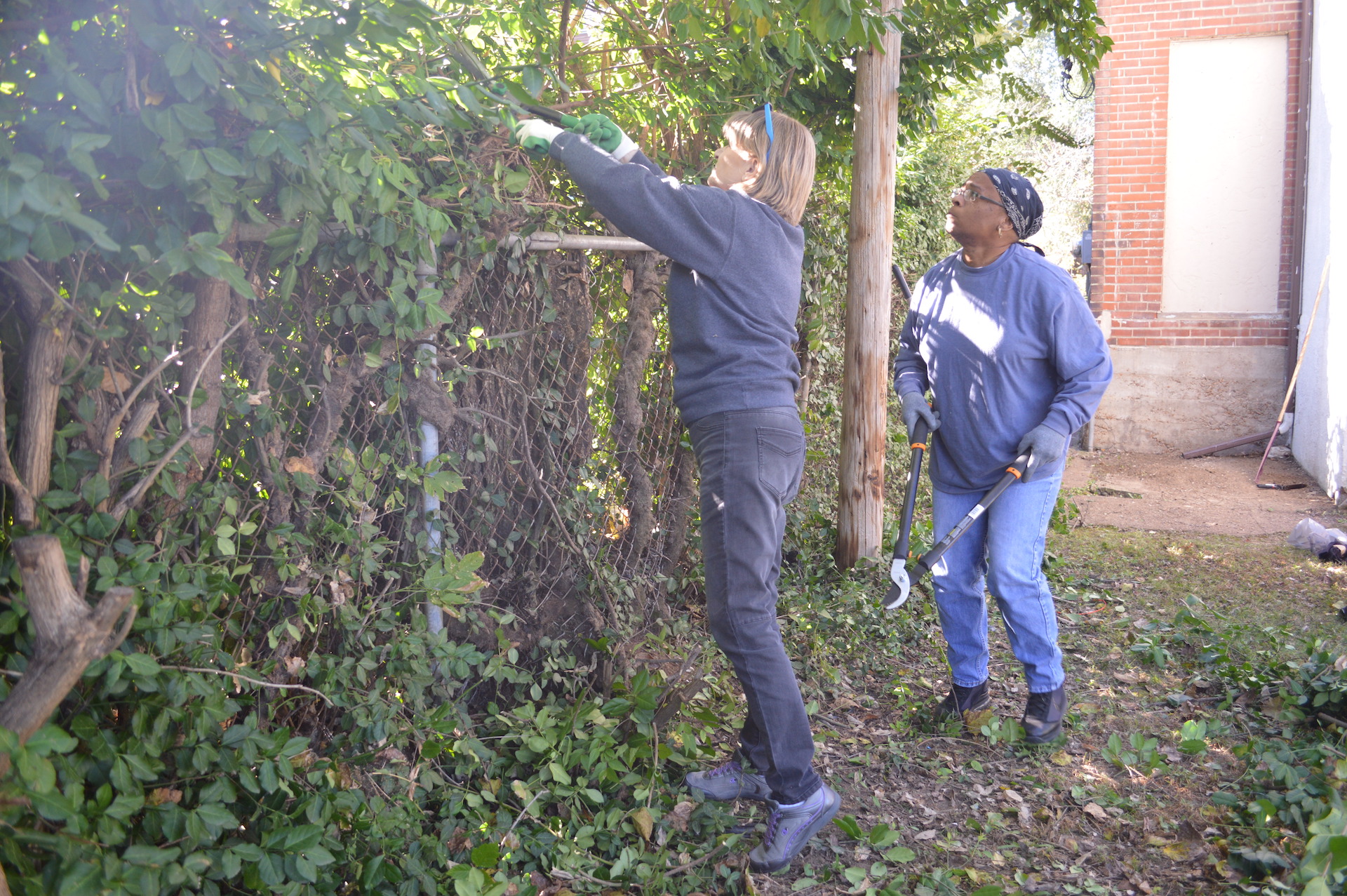 The 2017 Loved+Sent Servant Event will be held on Saturday, October 7, 2017.
Save the date! You may also find updates at http://servestlouis.org/