As a church that understands it is a part of God's mission in the greater St. Louis area, Christ Memorial intentionally builds relationships with and serves alongside other organizations doing good in the city. By focusing on a few organizations, we are able to deepen our impact with each one.
Humanitri
Humanitri is a St. Louis-based social service organization that seeks to move families and individuals from crisis and uncertainty to stability and self-sufficiency. The organization often connects with clients during some of the darkest times in their lives. The Humanitri staff walks alongside these clients, providing for their needs and teaching them new skills.
Humanitri offers a variety of programs. For example, the Transitional Housing program provides up to 24 months of transitional housing, job placement, counseling, and spiritual care to clients. The Next Steps Home program helps ex-offenders get re-connected to the community and to their families. Humanitri leverages these and other programs, as well as external partnerships, to enable its clients to be effective stewards of their own lives and families. Furthermore, Christ Memorial and Humanitri both consider it a success when clients in the program in turn reach out to help others in need.
Christ Memorial has been most involved with Humanitri's Transitional Housing program, which currently operates 34 housing units. As a congregation, we help prepare homes prior to a move-in, including painting and collecting donations of furniture and household items. Furthermore, Christ Memorial assists with maintenance on these 34 homes, and with the spiritual support component of the Transitional Housing program.
To get involved with Humanitri, you may either contact Humanitri directly (see link below) or watch communication channels such as the InTouch weekly newsletter or our email updates, or the Upcoming Events page, for Christ Memorial-specific opportunities.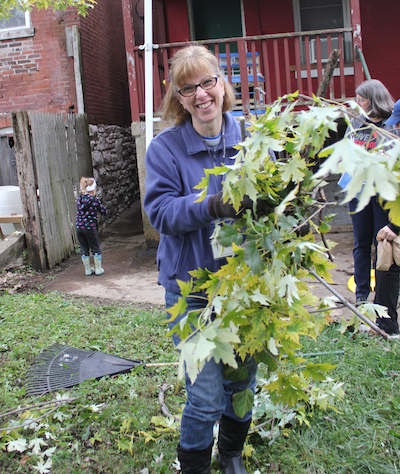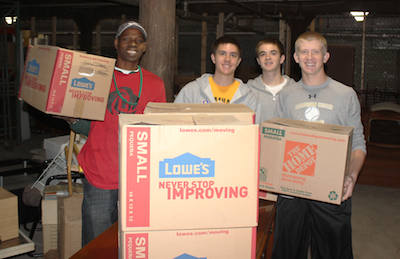 Christian Friends of New Americans
Christian Friends of New Americans (CFNA) seeks to build relationships with immigrants and refugees in the St. Louis area, helping them toward thriving American lives and sharing the love of Jesus with them. Christ Memorial was one of several congregations that helped found CFNA, and the service organization's current director, Stanish Stanley, is a member of our congregation.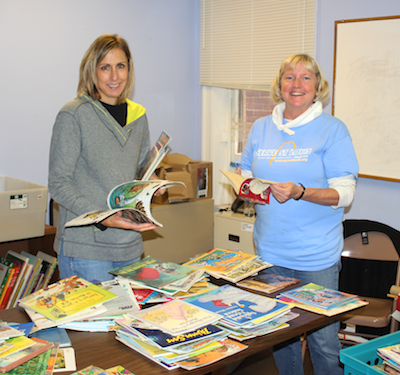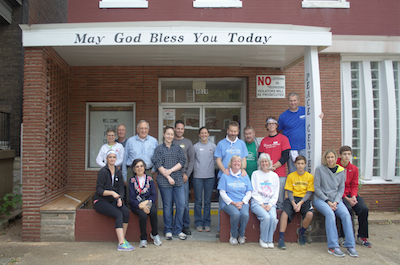 VISIT CFNA'S WEBSITE
Bethlehem Lutheran Church
Bethlehem is a congregation on the north side of St. Louis that has been revived in the last 25 years through creative outreach and investment in its neighborhood. From starting a nonprofit housing corporation that builds quality, affordable housing along nearby streets, to starting a charter school with a faith-based after-school program, to consistently doing youth and family-focused outreach outside of its building, it is responding to real neighborhood needs in an active way.
The congregation is still relatively small and needs support from outside congregations, and Christ Memorial is glad to be a partner. In addition to supporting Bethlehem through missions grants, we are connected to their basketball ministry, and we have sent multiple teams to complete service projects at their facilities.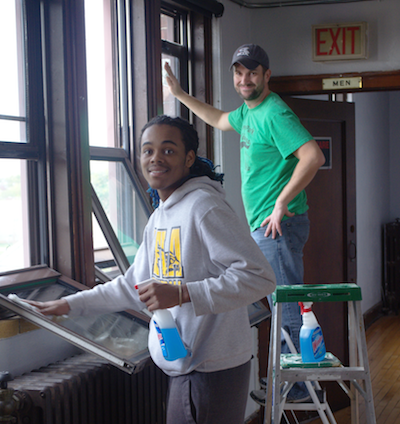 VISIT BETHLEHEM'S FACEBOOK PAGE