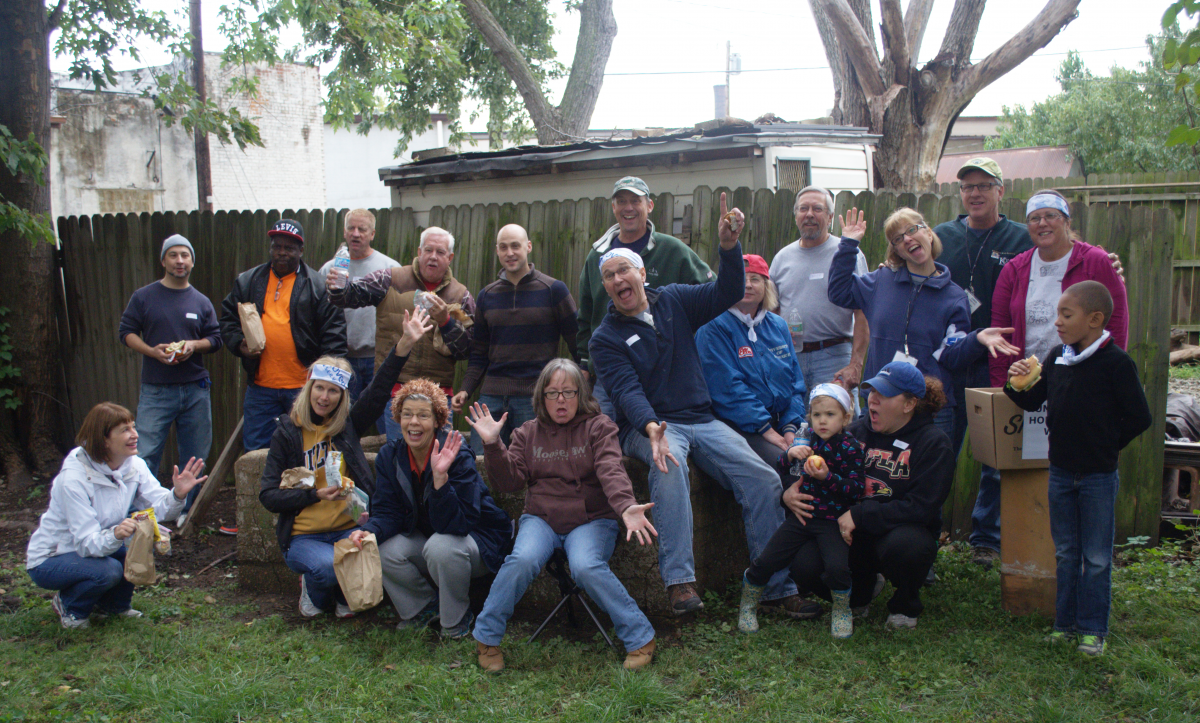 Join the Christ Memorial and Reliant community for one of our biggest events of the year, our second annual Loved+Sent Servant Event! As part of a larger event called Serve St. Louis, we are completing more than 20 morning, afternoon, or all-day service projects across the greater St. Louis area.
New Since Last Year:
• Bring at least one non-perishable food item for our food drive; the food will be sorted and delivered to two of our service project sites.
• Bring your own lunch, unless you sign up to help with the SPENSA soccer program.
To Sign Up:
• Go to servestlouis.org
• Log in or create an account (If you registered last year, your username is your first and last name as one word (ie johnsmith); your password is the same, but you can recover it if you forgot).
• Filter for projects sponsored by Christ Memorial.
For More Information:
• Visit servestlouis.org
• Check out the video below
• You can preview all of Christ Memorial's Sites on this page before you create an account
• If the above resources don't answer your questions, you may contact Lee Harmon.