We are prayerfully considering:
slight adjustments to our Sunday morning service times
---
a new Multigenerational "Connections" Program
Frequently Asked Questions
• For a number of years, our church leadership has wrestled with our conflicted middle hour – our biggest service is at the same time as Sunday School and Bible Study.
• Sunday School and Bible Study participation has been declining for at least 15 years. (Currently 60 kids/youth. Ten years ago it was 110.)
• At least 60% of our Sunday School kids/youth rarely, if ever, participate in worship.
• From focus groups with young adults in our church, we've found that if kids didn't learn the
value of worship when they were 5, they won't value it when they're 25.
• We have many families through our Childcare Center, Green Park, and Lutheran South.
Additionally, our church location sits in the middle of the growing Lindbergh School District. Yet
we have difficulty in engaging children/youth/families on Sunday morning.
• Non-traditional families are more and more the norm – single parents, grandparents raising
grandkids, etc. Our current model is not connecting with these life situations.
• Beyond children and youth, there are many who struggle to connect relationally within our
church – singles, divorced, empty nest, retirees, widows, etc.
We have lifted up two values that are held by our church.
Everyone in Worship (including children): Worship is a central mark of the church. Like a family eating dinner, it's one time when all God's people are together.
Multigenerational Relationships: Spiritual formation happens best in relationships. The church has always existed as a family, the generations living together to encourage, equip, and grow.
• A slight adjustment of two service times (8:00 -> 7:45; 9:20 -> 9:00).
• No Sunday School during the middle hour, thereby allowing kids, youth, and families to worship
together in the 9:00 hour.
• Utilizing a 45 minute block between the second two services (10:00-10:45) to foster Christ-
centered relationships around a lesson or topic in a "connections" format.
They are multi-generational gatherings that connect people around a topic or lesson for the day. With kids, these groups will include an adult leader, youth assistant, and children of different ages. This is similar to "faith families" currently happening at Green Park Lutheran School. It will be a focused time (30-40 min.) with a snack, Bible story, prayer, and sharing.
Connections are for adults too. There would be multiple offerings on different topics. For example: Biblical literacy (lectionary readings) Catechesis/Doctrine Clarification, Bookmark Training, Sermon Debriefing, Loved + Sent, Book Studies, Leadership Development, Parent/Youth Joint Classes. Topics would rotate and respond to the needs of our people.
Connections would utilize the common, central spaces of our church, rather than classrooms in the back of our building. We've found that guests have a hard time finding Sunday School.
Gym: Kids
Family Room: Parents and small children
Fireside Room: Parents of elementary age and teenagers Commons: Remains open for conversation and fellowship South Hallway: Groups for teens-adults.
We currently average 55 adults in Sunday Morning Bible Study. About 45 of them attend the early service. We would continue these Bible Studies at 9:00, maintaining the Sunday routine for our early service members.
Of those who regularly attend Bible Study on Sundays, only two who are under the age of 45. By adding Connections to our existing Bible Studies, we hope to engage a whole new segment of our congregation who worship at the middle or late service.
There would be no change to our general approach to worship. The early and middle services remain traditional. The late service remains contemporary in style.
With more children in worship, we would work to incorporate components that further engage younger members – children's messages and children's church time during the sermon.
Sunday Morning
---
The two core components of Everyone in Worship and Multigenerational Relationships come together.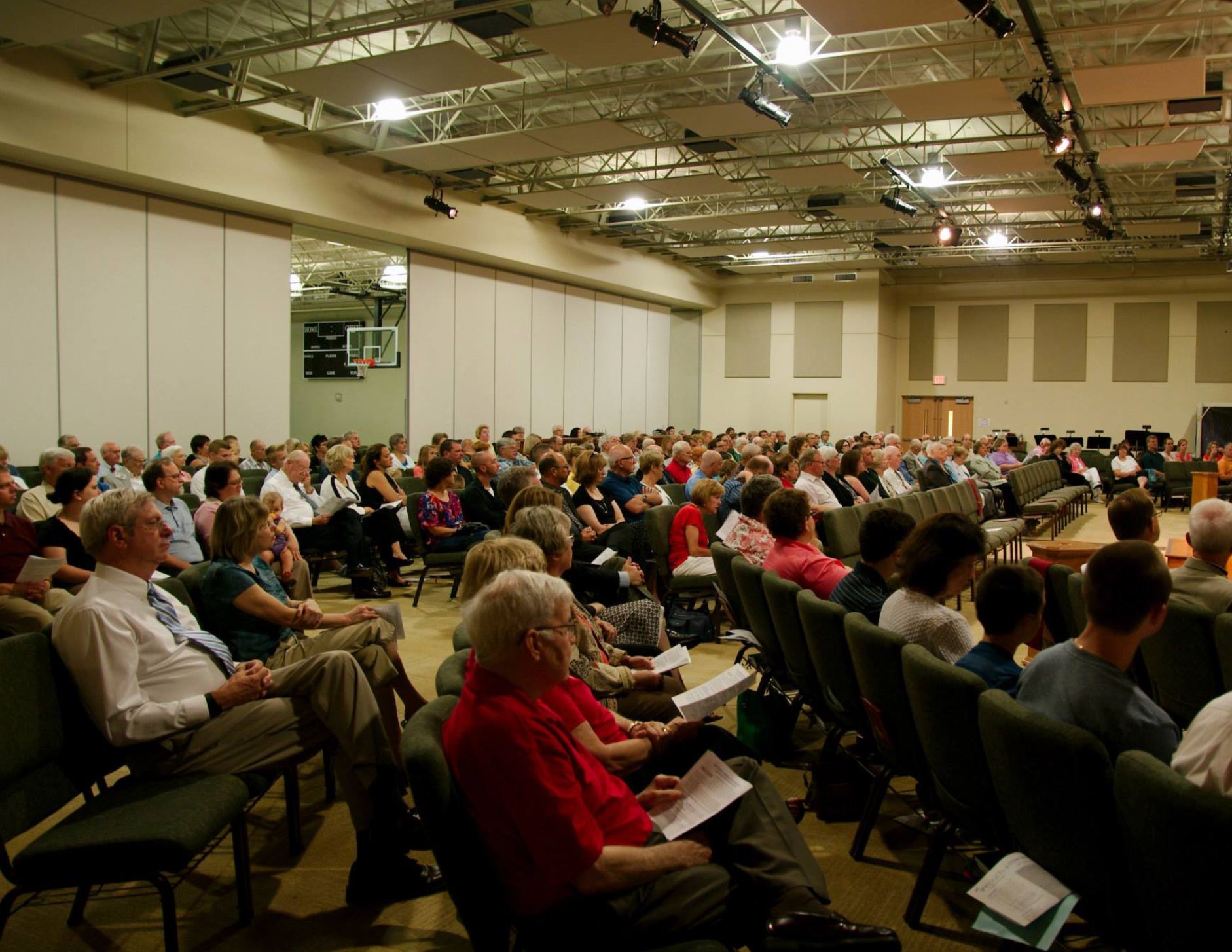 ---
Worship
---
Traditional
Saturday 5:00pm
Sunday 7:45 am* & 9:00 am*
Contemporary
Sunday 10:45 am*
Reliant-Mid-Town Campus
Sunday 11:15 am*
*Denotes Family Support Team and Children's Worship Resources available
---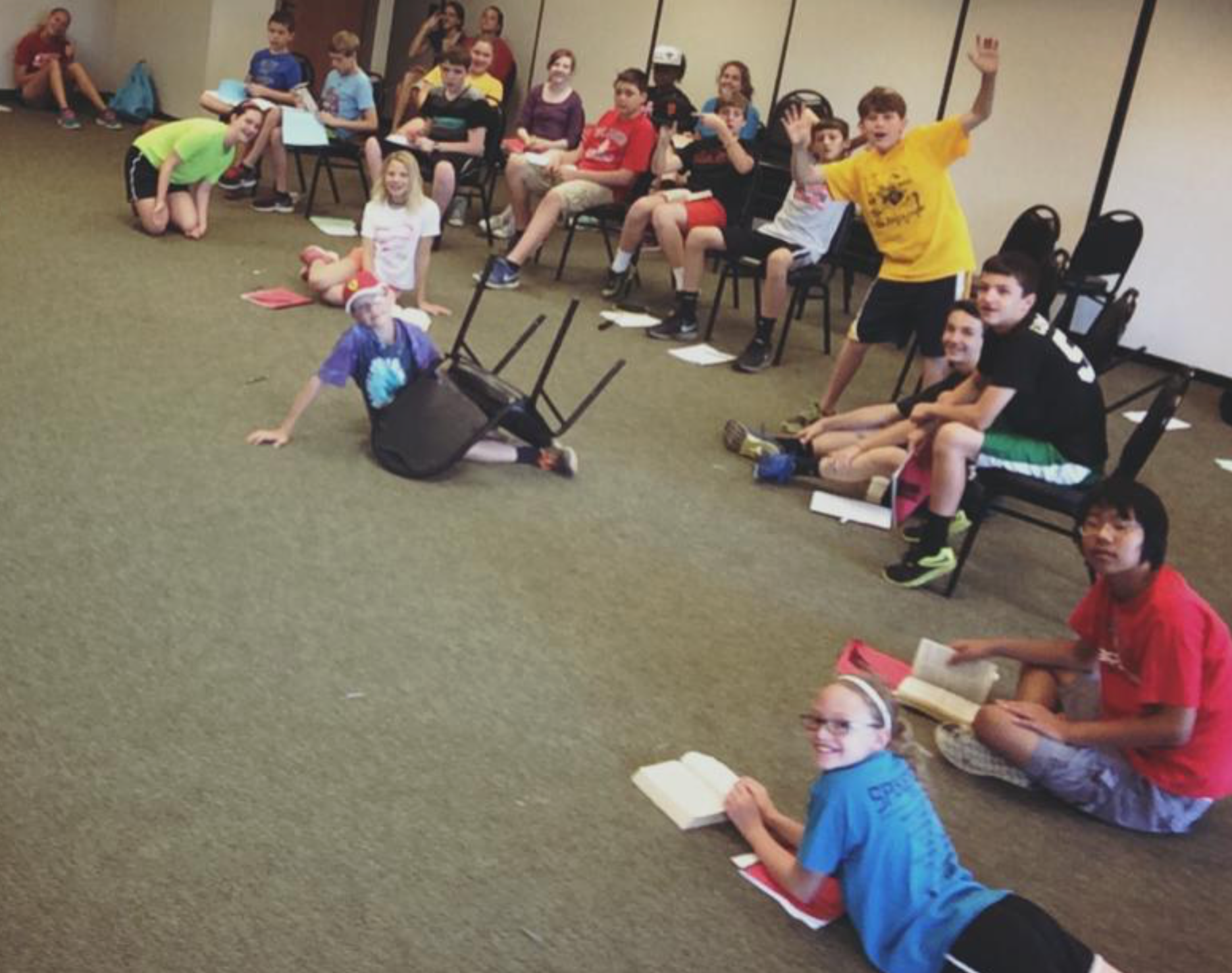 ---
Connections
---
Adult Bible Study
9:00 am
Connections (for ALL ages)
10:00am
Have Questions or Feedback?
---
Email info@cmstl.org or contact an Elder